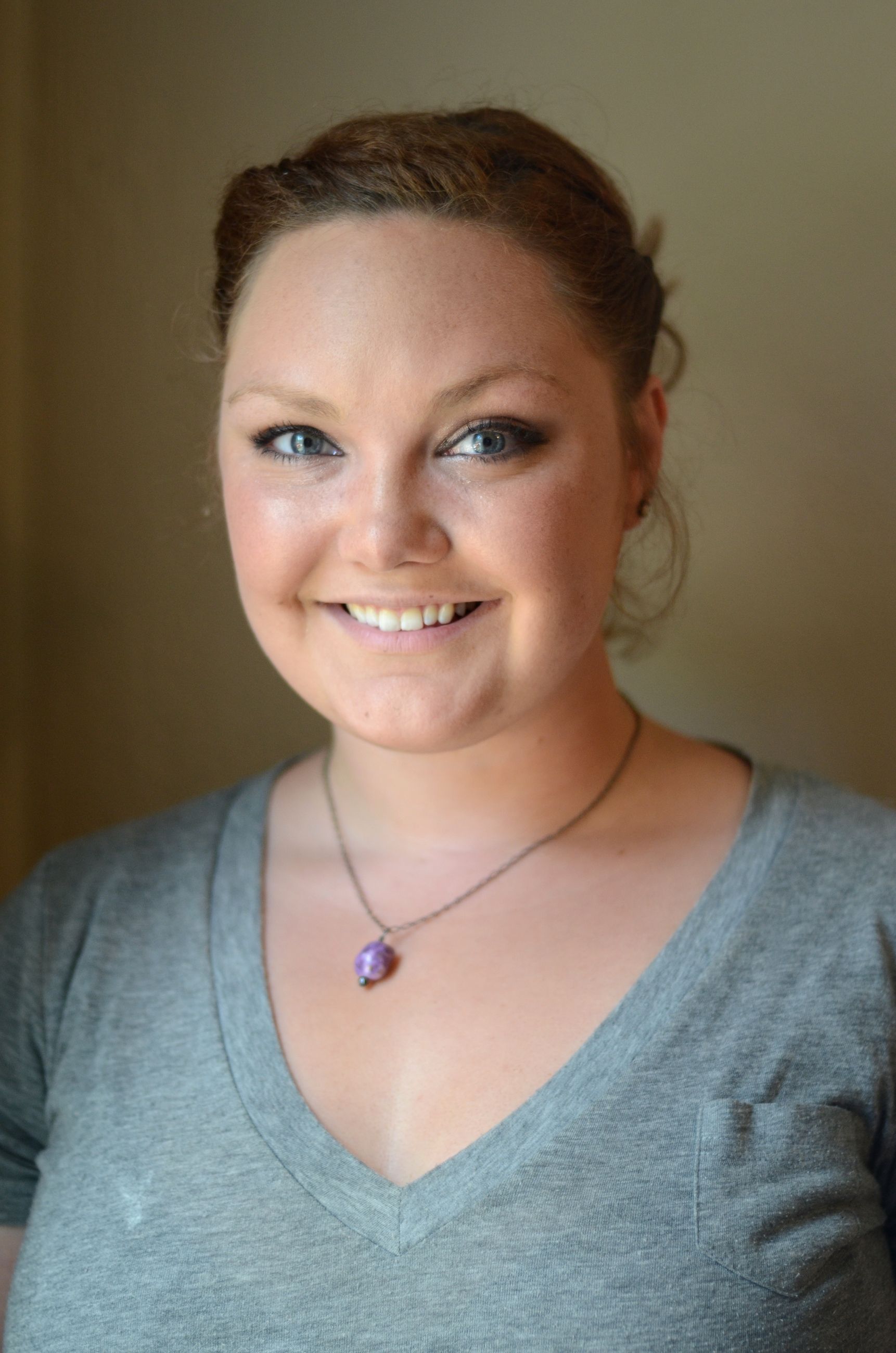 Delayna is driven as a visual journalist by a curiosity that was instilled in her from a young age. She read everything that was available to her and has always been fascinated by history and learning about how people live their lives. She feels extremely privileged to now have the opportunity to experience how others live first hand.
Delayna is currently one of the two staff photographers at The Island Packet and The Beaufort Gazette on Hilton Head Island, S.C. She grew up in Mechanicsville, Va and graduated from Western Kentucky University in 2011 with degrees in photojournalism and history. She has worked as a freelance photographer for the Free Lance-Star, the Central Virginian and the Fauquier Times-Democrat and interned at The Elkhart Truth from August 2011 through June 2012. She has also worked as a staff photographer for the College Heights Herald newspaper and the Talisman yearbook at WKU.
Her work has been published on MSNBC.com and in the Linking Ring magazine, and has been recognized by the National Press Photographers Association, College Photographer of the Year, South Carolina Press Association and Associated Press Sports Editors. In the spring of 2012 her multimedia piece titled "Grassroots" was featured by zMultimedia, an affiliate of Zuma Press, and also placed first in the news category of the Hearst Competition for the 2011 competition year. In October 2009 she attended Mountain Workshops in Murray, Ky. as a photojournalism participant and returned in October 2010 as the assistant to Denny Simmons with Evansville Courier and Press. In October 2012 she attended the 25th annual Eddie Adams Workshop in Jeffersonville, NY.
Delayna lives in Beaufort, S.C. with her husband, toddler son, Jack Russell and hedgehog.